Mass Times
Daily Mass
Wednesdays @ 7:00 AM
Fridays @ 7:00 AM
* Rosary begins 20 minutes prior
Weekend Mass
Saturdays @ 5:30 PM
Sundays @ 9:00 AM
Reconciliation
Held in Confessional on the
left hand side of church
3rd, 4th, & 5th Saturdays @ 3:00 PM
1st Fridays @ 6:00 - 6:45 AM
Sundays @ 8:00 - 8:45 AM
SATURDAY MASS SCHEDULE CHANGE: Please see the letter here for information on the upcoming Saturday Mass Schedule change which will take place the weekend of July 1/2.
LOVE ONE ANOTHER CAMPAIGN:
Thank you to everyone who has sent their pledge for the Love One Another Campaign. We are currently at 82% of our goal. Thank you for your support & participation in this opportunity for our parish. LOA Flyer
PASTORAL COUNCIL BREWER GAME:
Join fellow Milwaukee Brewer fans on a bus trip down to a Brewer game on Sunday, August 27 for a matchup with the San Diego Padres. Cost is only $60.00 per person and includes a Loge Outfield Box ticket, bus transportation to and from the game, and a box lunch including drinks. Bus leaves at 11:00 am from the St. John Evangelist parking lot and returns approximately 5:00 pm. Reservation slips can be found on the table in the Gathering Space and our website. Make checks payable to St. John Evangelist and put "Brewer Game" on the memo line. Slips and payments can be dropped in the collection basket or returned to the Parish Office during normal office hours. Please contact Chris Jennings at 920-918-1022 or [email protected] with any questions. All reservation must be in by Saturday, July 1. Space is limited so sign up today HERE
Formed
To sign up for free access to Formed:
Visit Formed.org
Click Sign Up
Select "Sign up as Parishioner"
Find Blessed Trinity by parish name, address or zip code
Enter your email and that is all!
OUR MISSION
As a Catholic Community, St. John Evangelist Parish of Kohler together praises God, grows in Christ, and carries the Holy Spirit forth in our community.
---
Weekly reading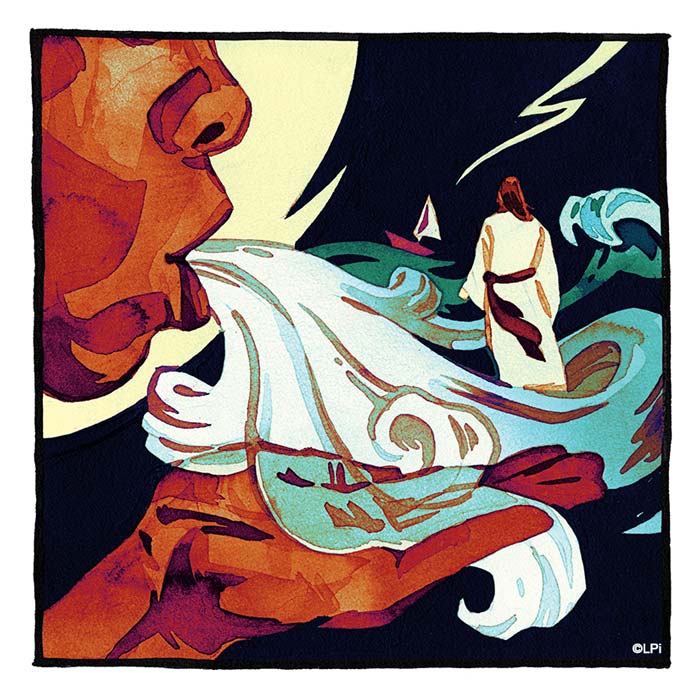 Weekly reading
Readings for the week of June 4, 2023
© Liturgical Publications Inc