Mass Times
Daily Mass
Wednesdays @ 7:00 AM
Fridays @ 7:00 AM
* Rosary begins 20 minutes prior
Weekend Mass
Saturdays @ 5:30 PM
Sundays @ 9:00 AM
Reconciliation
Held in Confessional on the
left hand side of church
3rd, 4th, & 5th Saturdays @ 3:00 PM
1st Fridays @ 6:00 - 6:45 AM
Sundays @ 8:00 - 8:45 AM
Winterfest is here!!!!
Sunday, January 29 immediately following the 9:00 am Mass until 6:00 pm. Enjoy fellowship with parishioners and guests. There will be floor, bucket, and silent raffles for a variety of goods and experiences. Enjoy Johnsonville brats, hamburgers, and chicken breasts with potato salad and baked beans. Also homemade desserts are available. There will also be games for the children and a cake walk. Flyer is HERE
CATHOLIC LIFE CENTER PASSION PLAY BUS TRIP:
The Catholic Life Center will be sponsoring a bus to Appleton to see the Passion Play on Saturday, April 1. If you would like to attend, please see the bulletin or click HERE for a copy. All reservations need to be in by Wednesday, February 1.
Formed
To sign up for free access to Formed:
Visit Formed.org
Click Sign Up
Select "Sign up as Parishioner"
Find Blessed Trinity by parish name, address or zip code
Enter your email and that is all!
OUR MISSION
As a Catholic Community, St. John Evangelist Parish of Kohler together praises God, grows in Christ, and carries the Holy Spirit forth in our community.
---
Weekly reading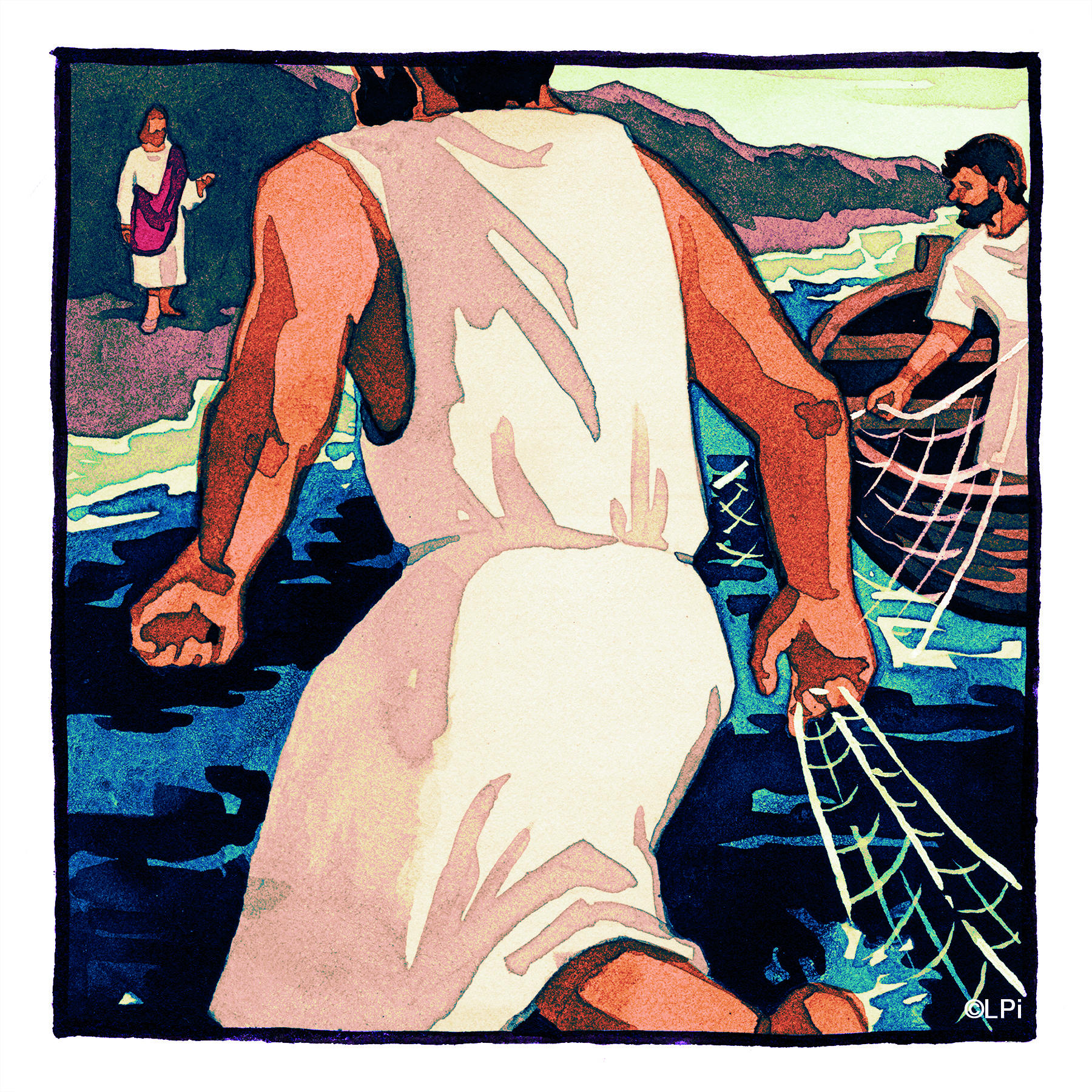 Weekly reading
Readings for the week of January 22, 2023
© Liturgical Publications Inc